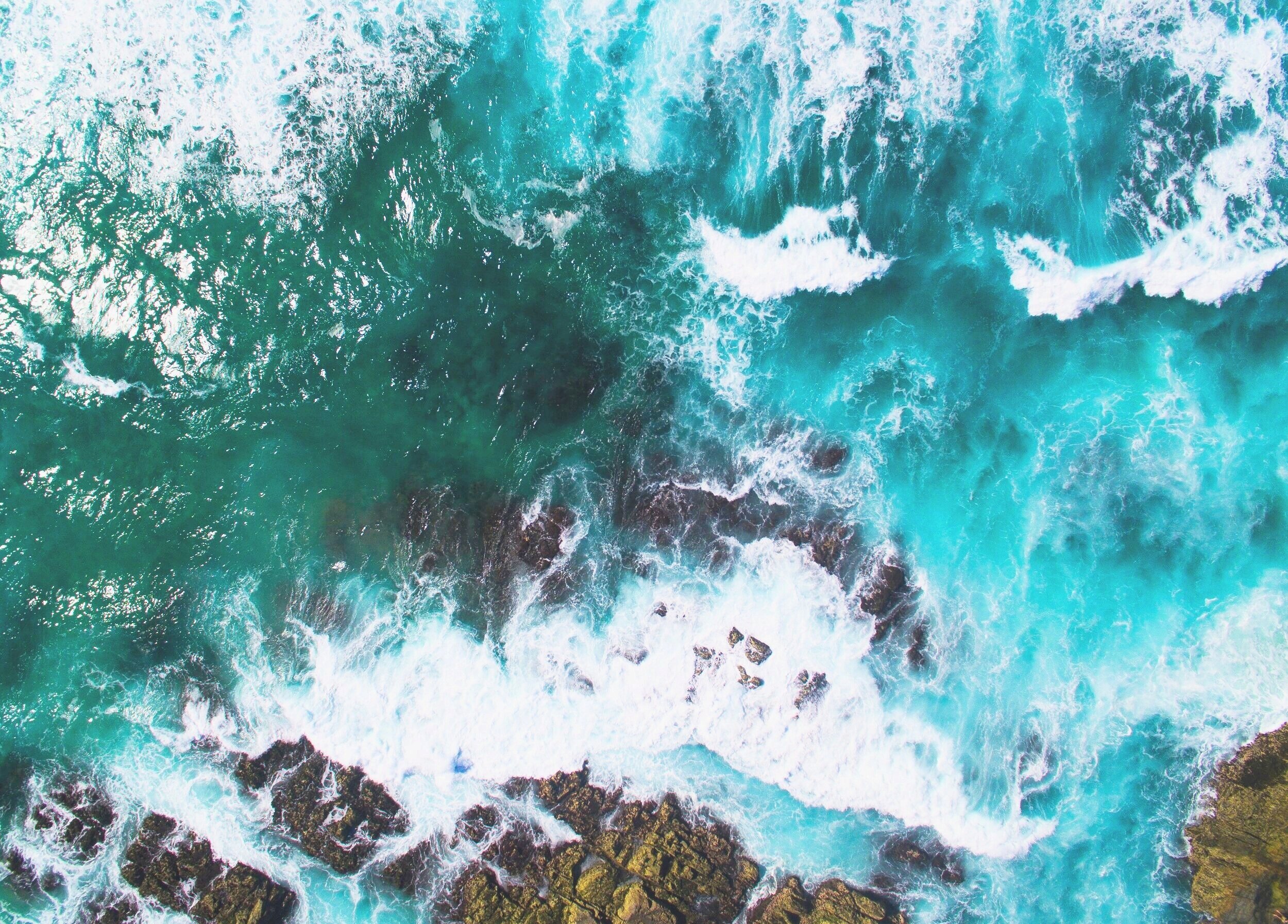 Welcome to Ocean Skin and Vein Institute
We are glad you're here!
All our providers are well-versed in the latest advances in dermatology and varicose veins.
We use state of the art technology to insure that you are receiving the best possible advances in medicine.
Our top priority remains providing personalized, friendly, and ethical care.
At Ocean Skin and Vein Institute, it is our goal to make you feel at home. You will be treated like family while receiving excellent care by our renowned providers.
OSVI serves patients all around the Los Angeles area, including the South Bay and Beverly Hills.
Meet Our Providers
Our physicians and staff are committed to providing patients with the highest level of quality care for your medical, cosmetic, surgical dermatology and vascular needs.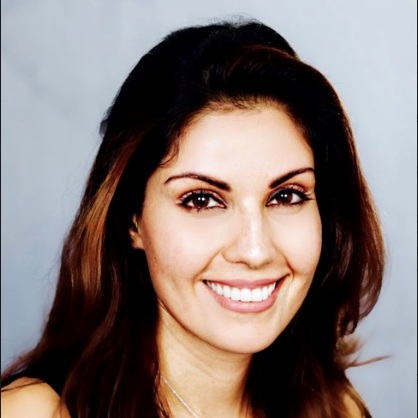 Board-Certified Dermatologist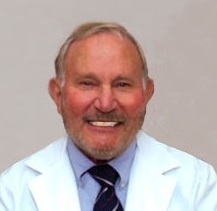 Board-Certified Dermatologist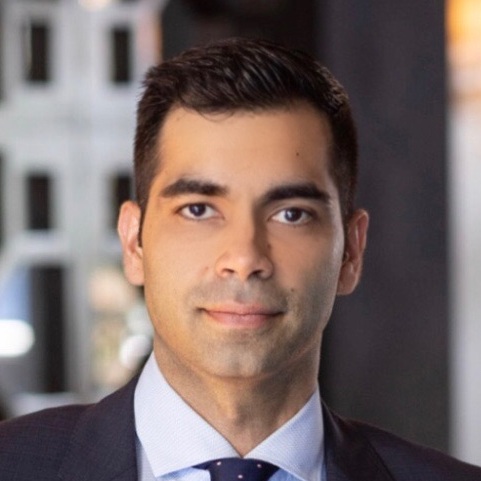 Interventional and Vascular Radiologist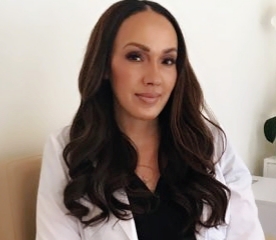 Patient Information
We value our Patients and have have compiled everything you'll need before and after your visit with us. Read More →